Product analysis:
60507 is a HDPE homopolymer which is manufactured in gas phase process for injection molding grade which combines good flowability with balanced physical properties. This resin is well suited for general purpose application requiring high stiffness.
Good flowability with balanced phisycal properties.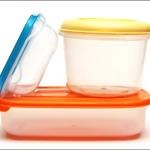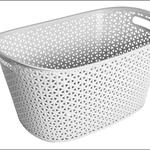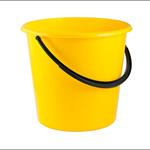 Product analysis:
JPC
You can see the technical specifications of 60507 UV | 60507 UV in the following datasheet.