Product analysis:
LLDPE 22B02 is a linear low-density polyethylene with 1-Butene as comonomer. It has high stiffness making it suitable for usage in high stiffness blown and cast films, blending and lamination.
Comonomer: butane 1-(c4)
High stiffness film
 High stiffness blown and cast film
 Blending
 Lamination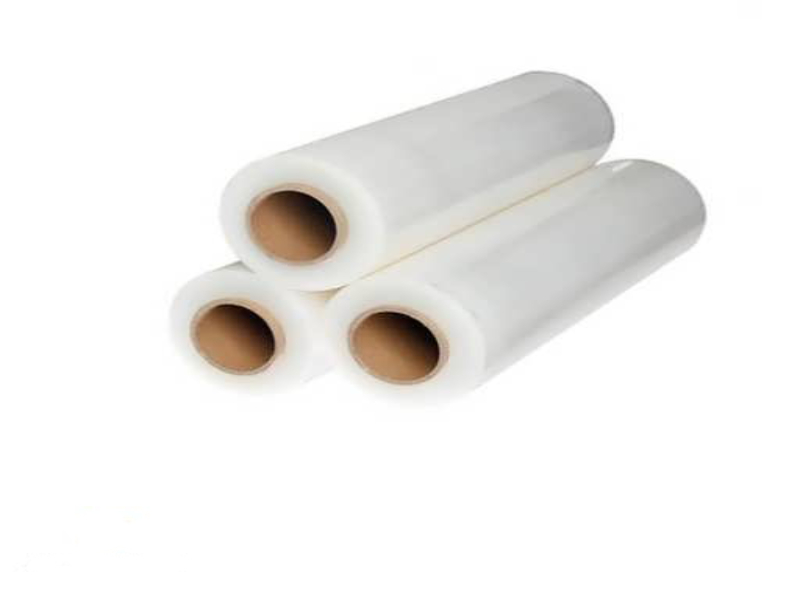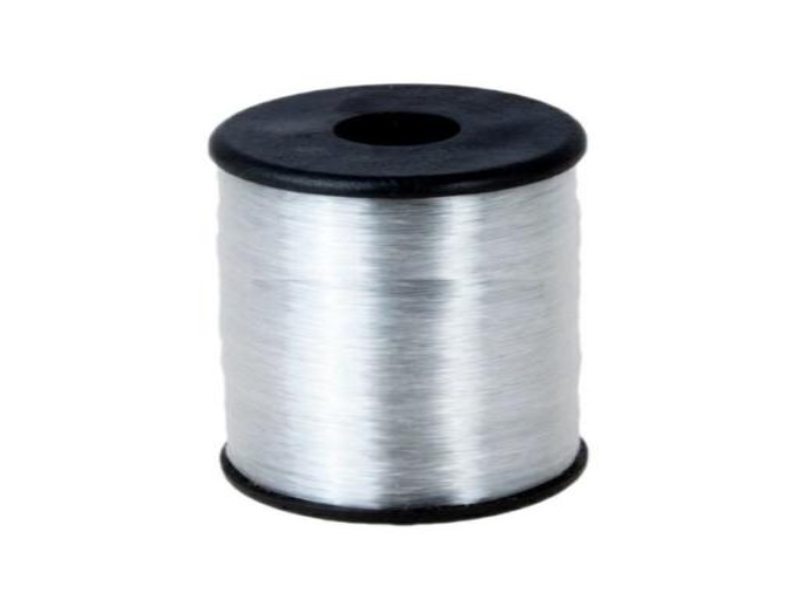 Product analysis:
Lorestan Petrochemical LLDPE 22b02
You can see the technical specifications of LLDPE 22b02 | LLDPE 22b02 in the following datasheet.