Product analysis:
MFI 3713 is a medium density polyethylene, which has a broad molecular weight distribution and high melt strength. This product which is produced by 1-hexene as a comonomer, specially designed for producing thin films with high tear resistance, good seal-ability, high strength and high draw down. This product is suitable for manufacturing of high strength carrier bags and high quality thin films for uni/multi-wall packaging. MFI 3713 has been manufactured under Basell license
High melt stability
Good tear resistance
High Strength and toughness
Blown film extrusion
Uni/multi wall packaging
High quality thin films-
High strength carrier bags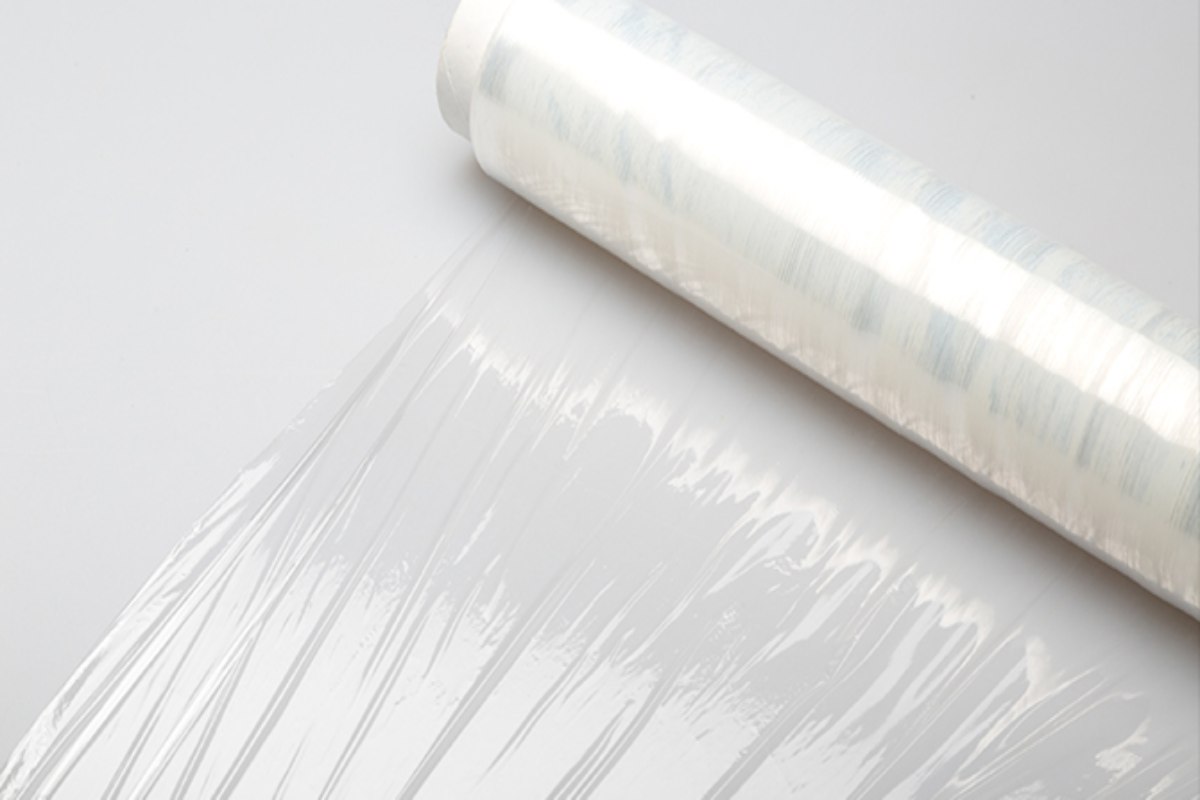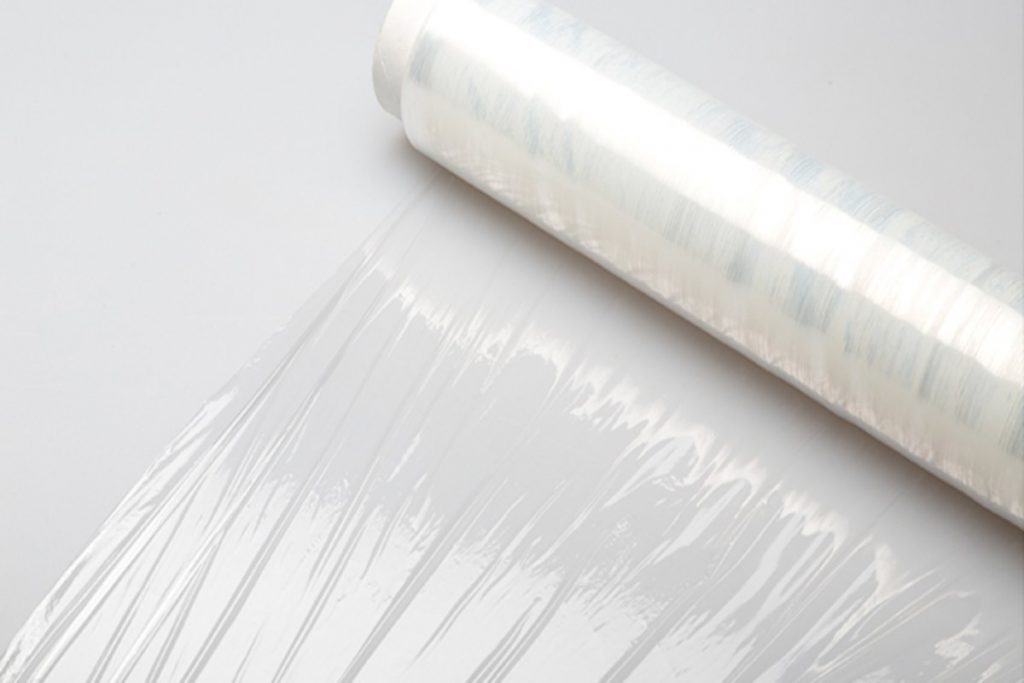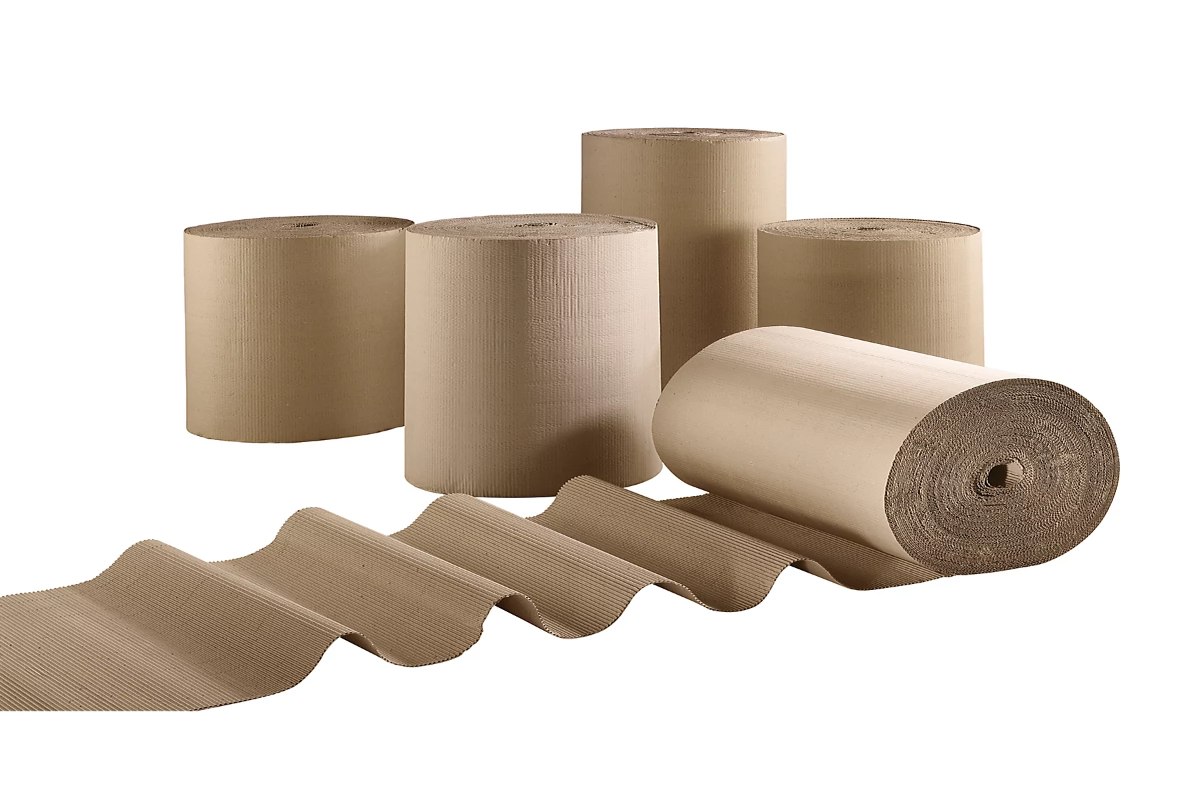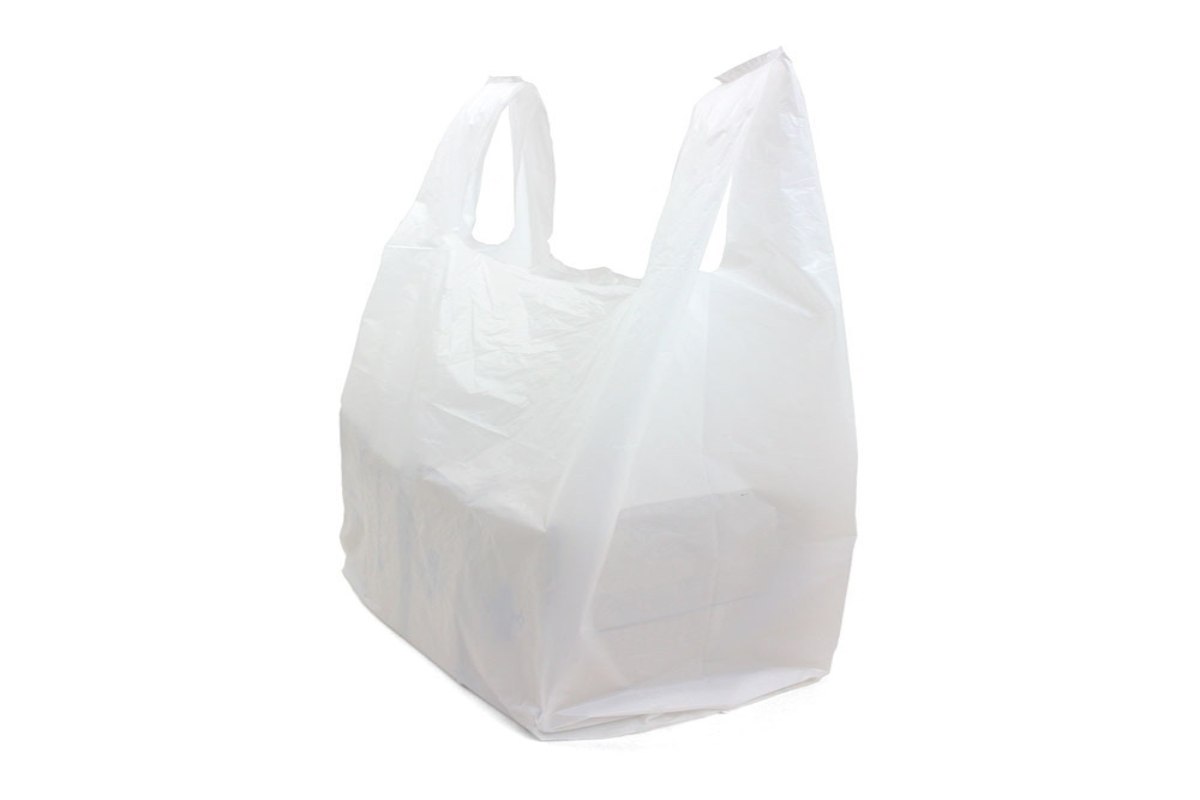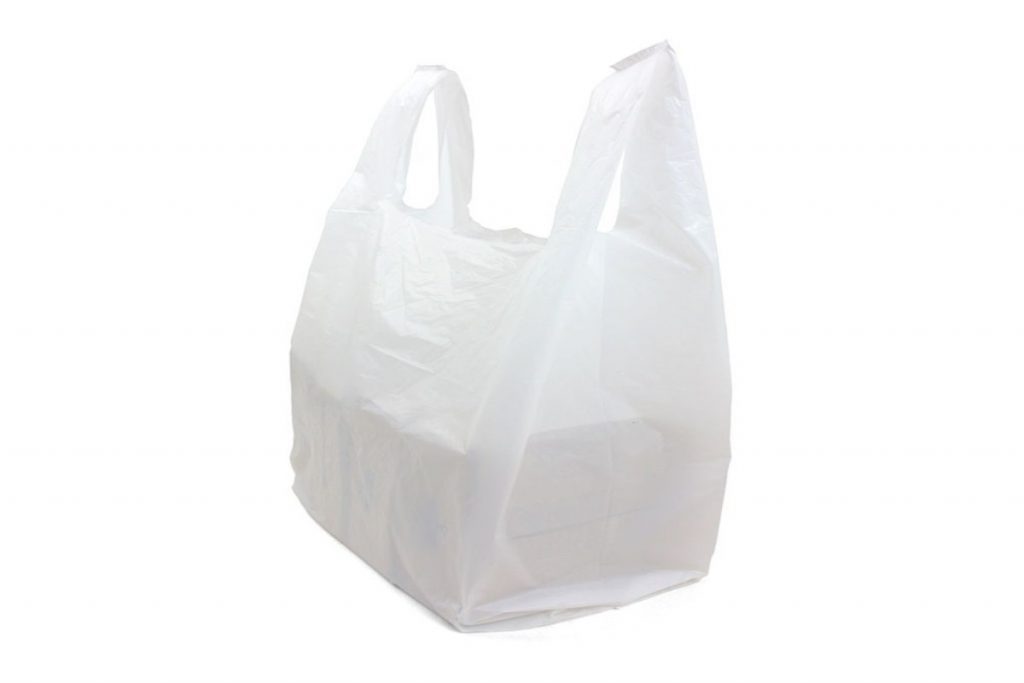 Product analysis:
Petrobon
You can see the technical specifications of MFI 3713 | MFI 3713 in the following datasheet.