Product analysis:
Polyethylene 22B01 is a linear lightweight polyethylene (LLDPE) that is used to produce a variety of films for industrial and food packaging due to its high strength and tensile properties. As density increases, linearity, stiffness, tensile strength, tear strength, softening temperature, brittleness, flexural life, tendency to crack increase.
High strength
low density
Production of various films for industrial and food packaging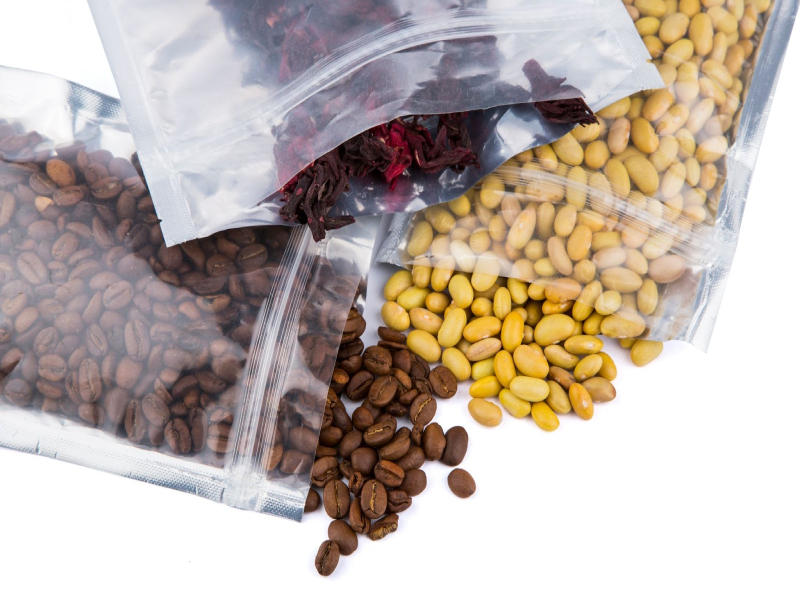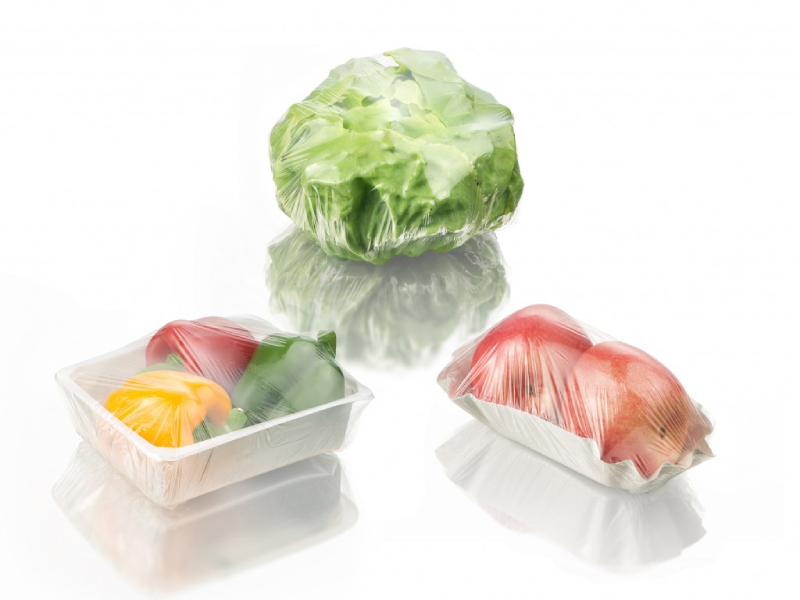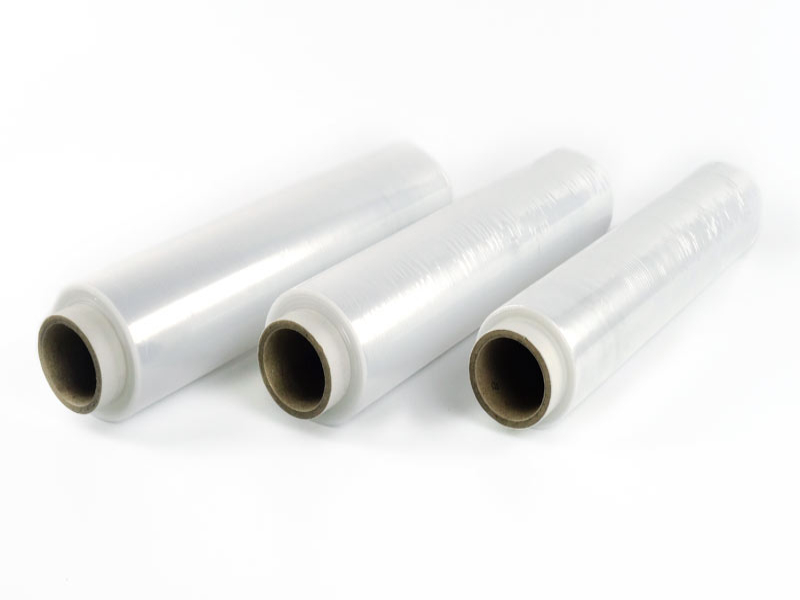 Product analysis:
Petrochemical LLDPE 22b01
You can see the technical specifications of LLDPE 22b01 | LLDPE 22b01 in the following datasheet.