Ürün analizi:
Polietilen 22B01 veya 22B01, yüksek mukavemet ve gerilme özelliklerinden dolayı endüstriyel ve gıda ambalajları için çeşitli filmler üretmek için kullanılan lineer hafif bir polietilendir (LLDPE). Yoğunluk arttıkça doğrusallık, sertlik, çekme mukavemeti, yırtılma mukavemeti, yumuşama sıcaklığı, kırılganlık, eğilme ömrü, çatlama eğilimi artar.
Yüksek mukavemet
düşük yoğunluk
Endüstriyel
gıda ambalajları için çeşitli filmlerin üretimi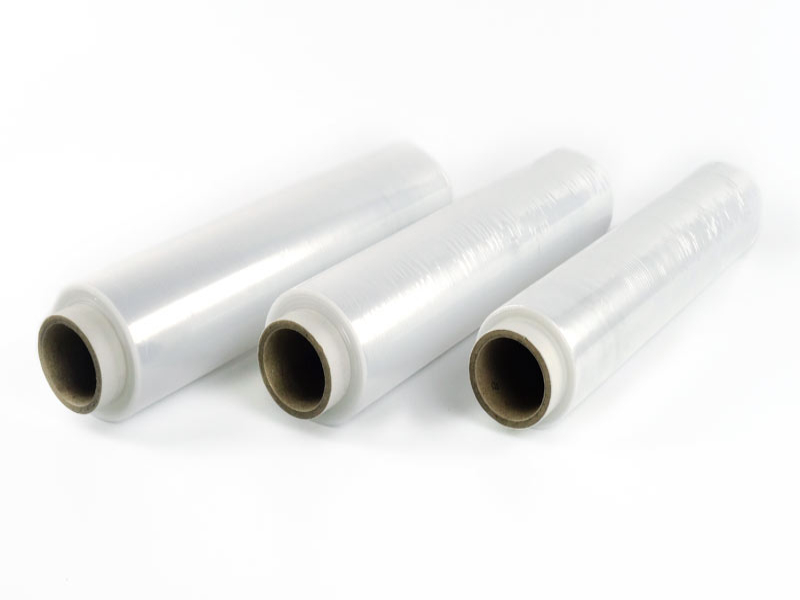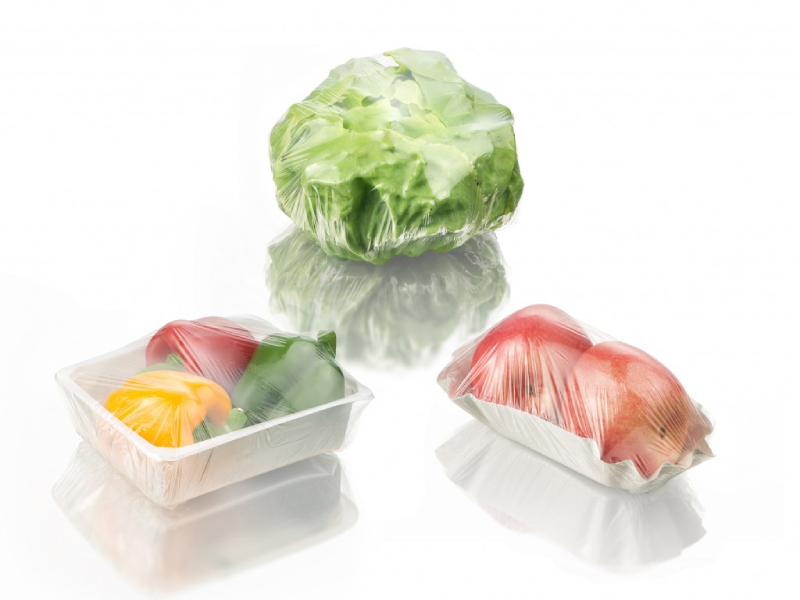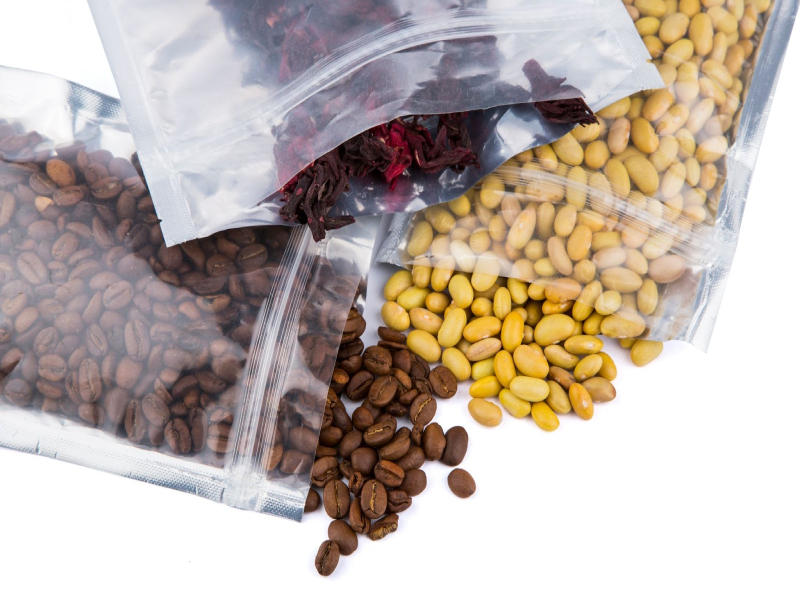 Product analysis:
Petrochemical LLDPE 22b01
You can see the technical specifications of LLDPE 22b01 | LLDPE 22b01 in the following datasheet.