Product analysis:
SBR–1502 is a cold, 23.5% styrene SBR polymer made with a mixed–acid emulsifier, a non-staining stabilizer and a salt–acid coagulation. Provided that the compounds are formulated and processed correctly, the vulcanizates have very good abrasion, good heat and aging resistance, good mechanical properties, good electrical properties and good resistance to polar solvents and dilute acids.
Good Heat Resistance, Good Electrical Resistance, Good Abrasion Resistance, Cold Emulsion
Toys, Wire and Cable Jacket, Shoe and Footwear, Rubber Goods, FloorCoverings, Bicycle Tires,Automotive Tires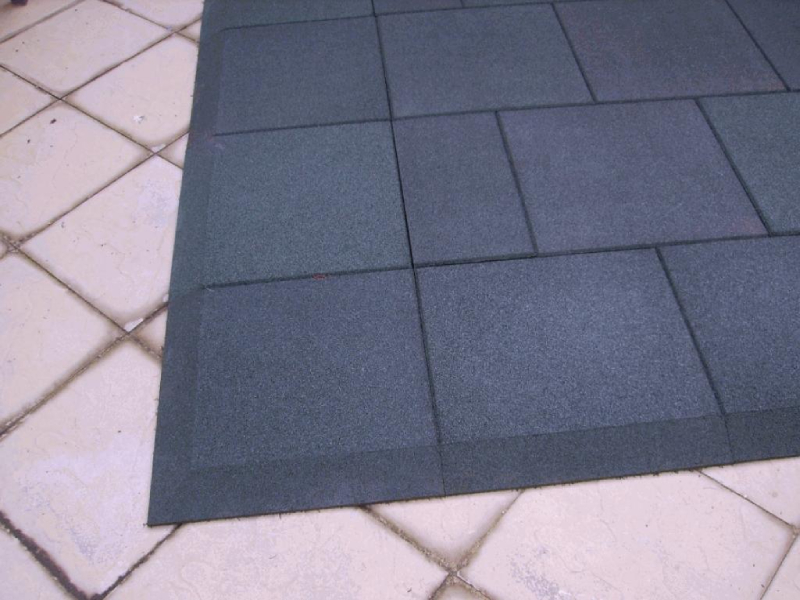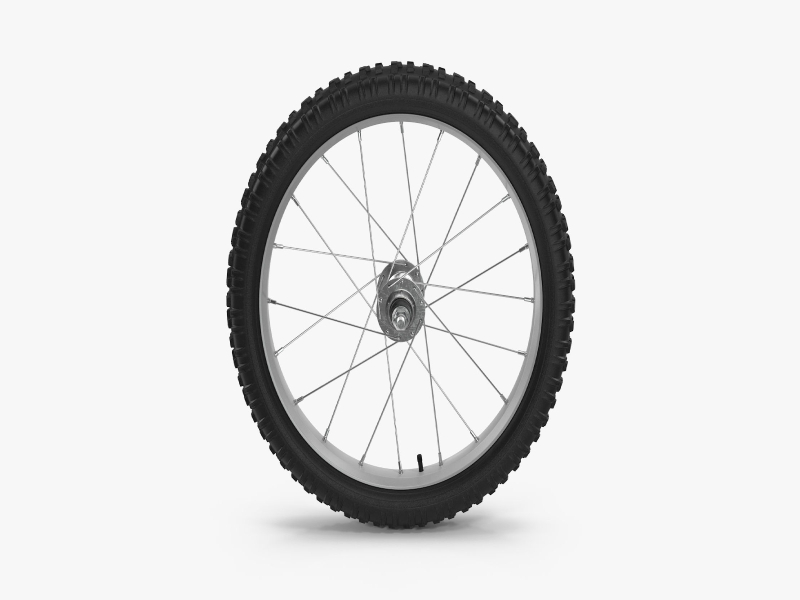 Product analysis:
Bandar Imam Petrochemical SBR 1502
You can see the technical specifications of SBR 1502 | SBR 1502 in the following datasheet.