Product analysis:
Moplen RP210G is a medium modified polypropylene random copolymer designed for blow moulding and sheet & film extrusion. It offers low density, stress cracking resistance and high chemical resistance. Main applications are extrusion of film for packaging & sheet for stationery folders and displays, the extrusion blow moulding of high gloss monolayer bottles, clear or pigmented, for the packaging of cosmetics, detergents, chemicals and food-stuffs. Moplen RP210G is suitable for food contact.
Good Chemical Resistance, Random Copolymer, Low
Density, High ESCR (Environmental Stress Cracking Resistance)
High Gloss
Blow Moulding Applications
Bottles For Consumer Goods,
Double Bubble Shrink Film, Food Packaging Film
Stationery Film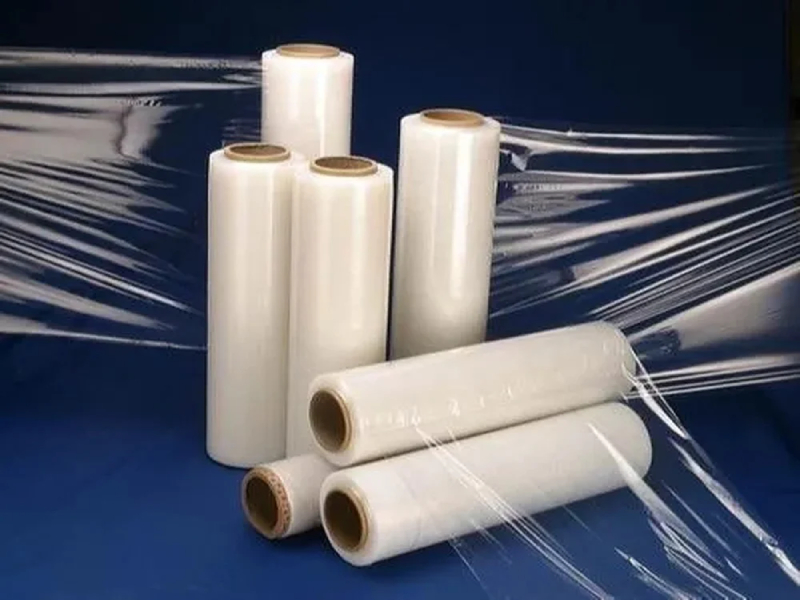 Product analysis:
Shazand Random Copolymer Moplen RP210G
You can see the technical specifications of RP210G | Polypropylene RP210G in the following datasheet.