Product analysis:
Polyethylene Terephthalate bottle grade chips (highly viscous) is a condensation polymer produced by a continuous melt phase polymerization process followed by a solid-state polymerization process. The product has an excellent transparency and gloss, an outstanding gas barrier against oxygen and carbon dioxide, and outstanding toughness and impact strength.
excellent transparency and gloss
outstanding toughness and impact strength
Bottles for carbonated drinks in high temperature climate
General packaging applications (edible oil, …)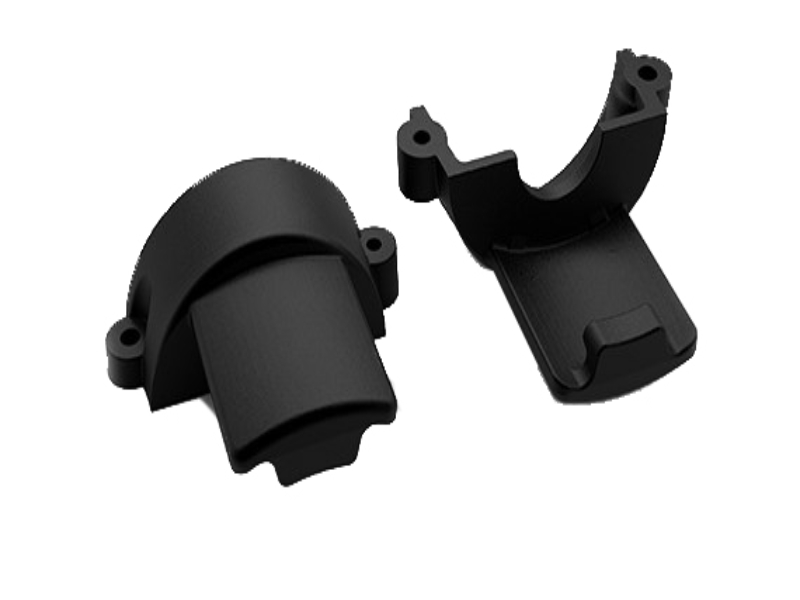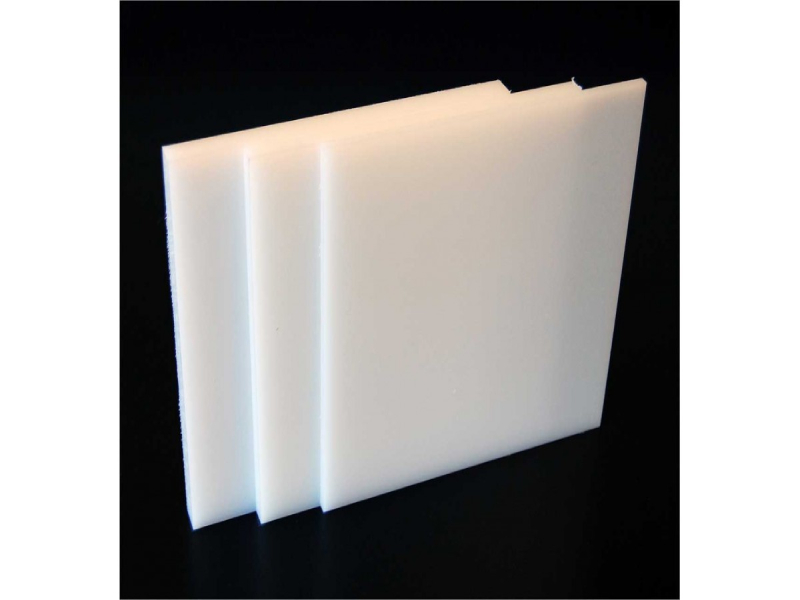 Product analysis:
Shahid Tondguyan Petrochemical

PET BG840
You can see the technical specifications of PET BG840 | PET BG840 in the following datasheet.