PRODUCT ANALYSIS:
Meta toluene (MTD) is an organic compound with a close formula C6H3CH3(NH2)2. It mainly consists of 2,4-Diamino-Toluene and 2,6-Diamino Toluene Isomers, with an isomer ratio of 80±1 / 20±1 respectively.
META-TOLUENE DIAMINE has a number of desirable properties that make it an ideal choice for manufacturers. For example, it is highly resistant to heat, chemicals, and abrasion, making it a popular choice for use in industrial applications. Additionally, META-TOLUENE DIAMINE is a highly effective curing agent, which makes it an essential component in the production of adhesives and
coatings.
For the preparation of TDI, sulfur dyes, basic dyes, disperse dyes, pharmaceutical intermediates and other intermediates in organic synthesis.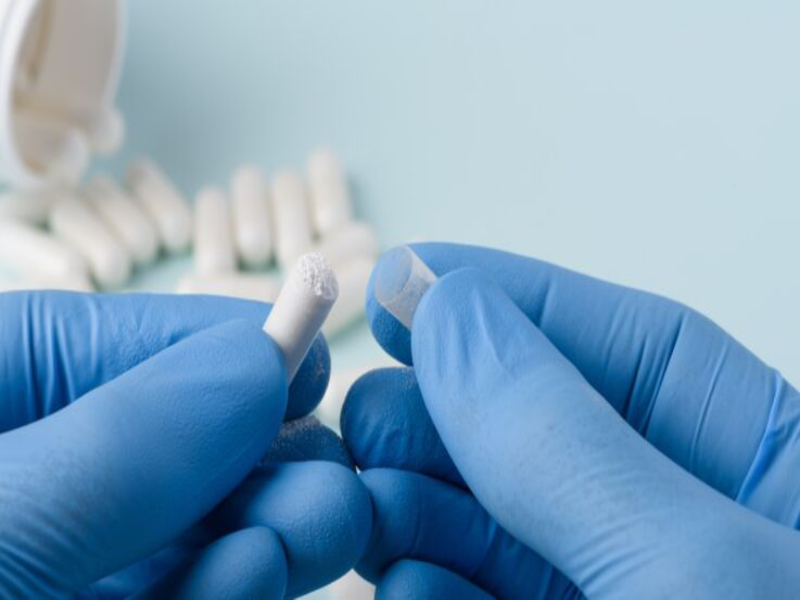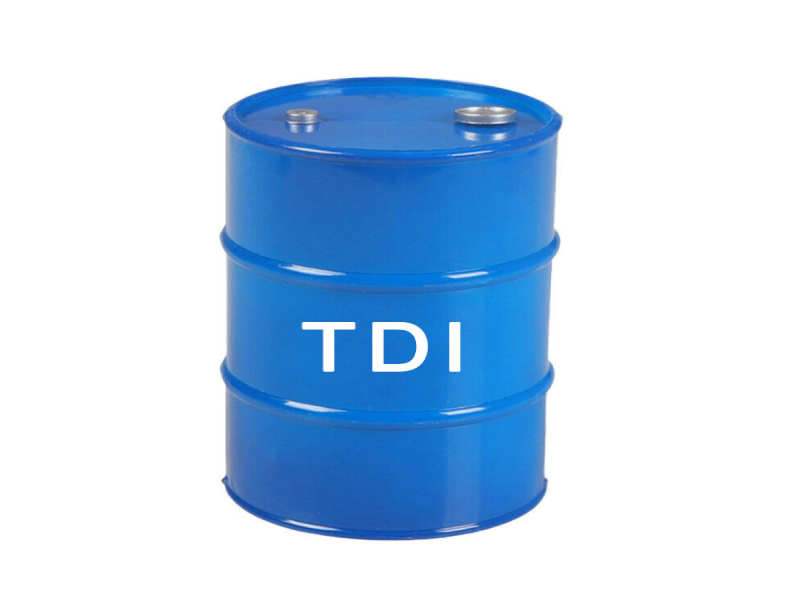 Product analysis:
Karun Petrochemical Meta Toluene Diamine (MTD)
You can see the technical specifications of Meta Toluene Diamine (MTD)| Meta Toluene Diamine (MTD) the following datasheet.