Product analysis:
Virgin Base Oil SN350 that categorized in group I is the common quality base oil product which use in different applications. this grade SN350 is a base oil at the upper end of the specifications for Grade Ibase oils which has undergone solvent refining and de-waxing processes . Furthermore, we mainly use
it in lubricant production.
The main benefits of SN 350 base oils are low Sulphur content, high viscosity index, high oxidation
stability and good susceptibility to the additives.
 Engine oils
Transmission fluids
Gear oils
Metal working fluids
Greases
Hydraulic oils
Transformer oils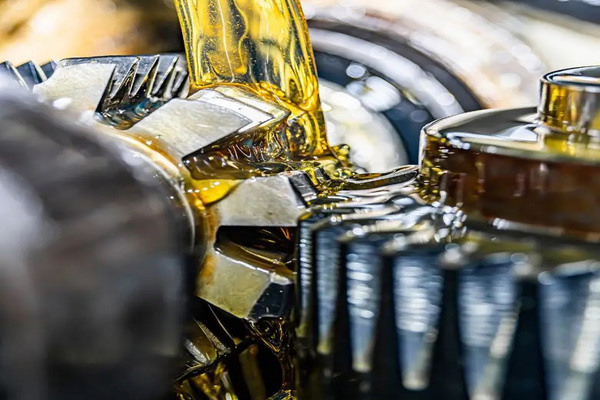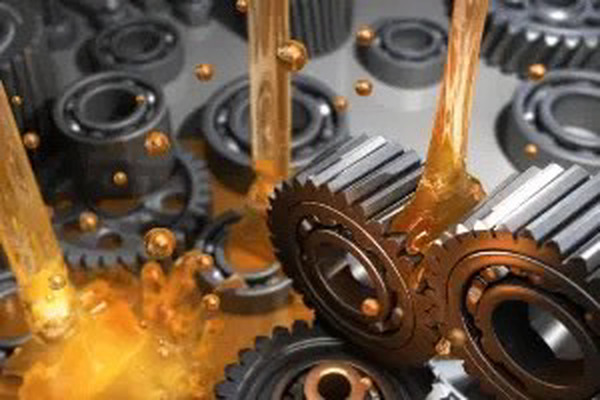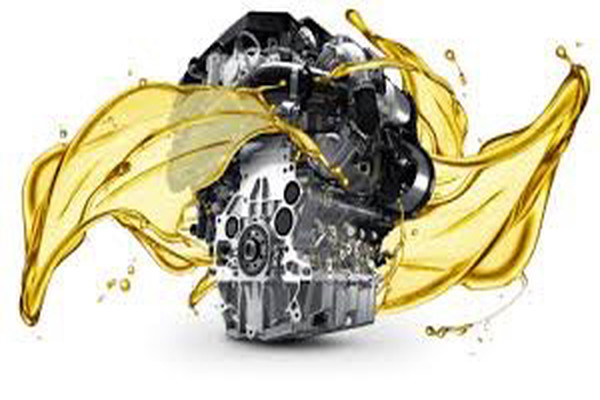 Product analysis:
Sepahan  
You can see the technical specifications of Base Oil SN 350 | Base Oil SN 350 in the following datasheet.