Product analysis:
Jampilen EP440 G is a nuclear hetrophasic copolymer specially developed for extrusion applications.In comparison with standard polypropylene co polymers with the fluidity, "jampilen EP440 G" exhibits higher stiffness, superior impact properties at room and sub-zero temperatures, very high dimensional stability and excellent creep and deforming resistance. The main application of "Jampilen EP 440 G" are thermoforming, corrugated board and extrusion blow molding.
Very high impact resistance
High stiffness
Very high dimensional stability
Excellent creep and deforming resistance
Heterophasic copolymer
Corrugated board, panels and profiles, crates
Corrugated pipes for automotive and machine construction
Conduct pipes and fitting for electrical distribution.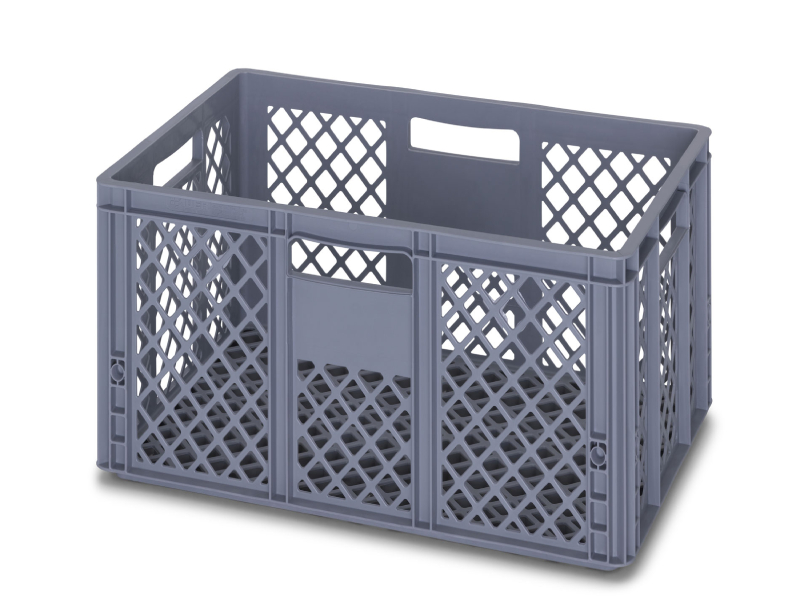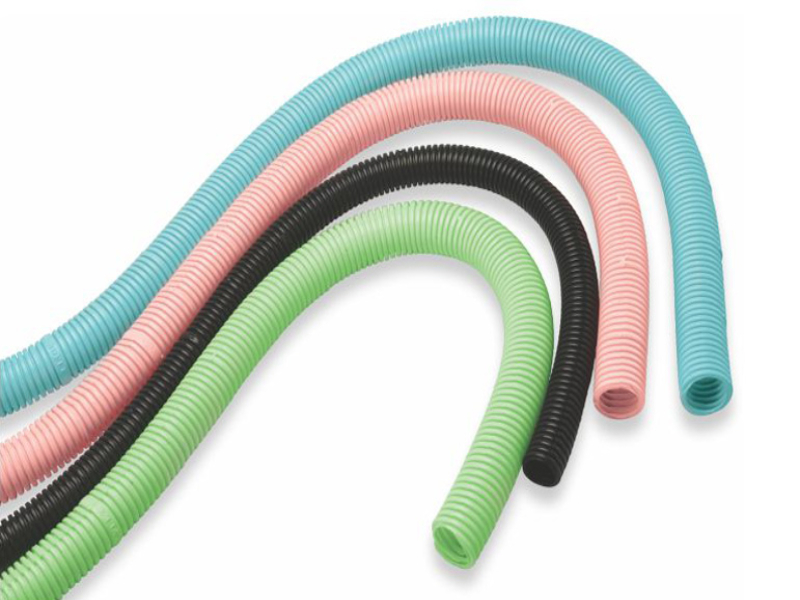 Product analysis:
Jam Petrochemical EP440G
You can see the technical specifications of EP440G | EP440G in the following datasheet.