Product analysis:
Lupolen 2420K is a non-additivated, low density polyethylene.it is delivered in pellet shape.
Good Heat Seal, Good Optical Processability, Good processability.
Food grade
Coatings
Protectives
Shrink film
Surface protection film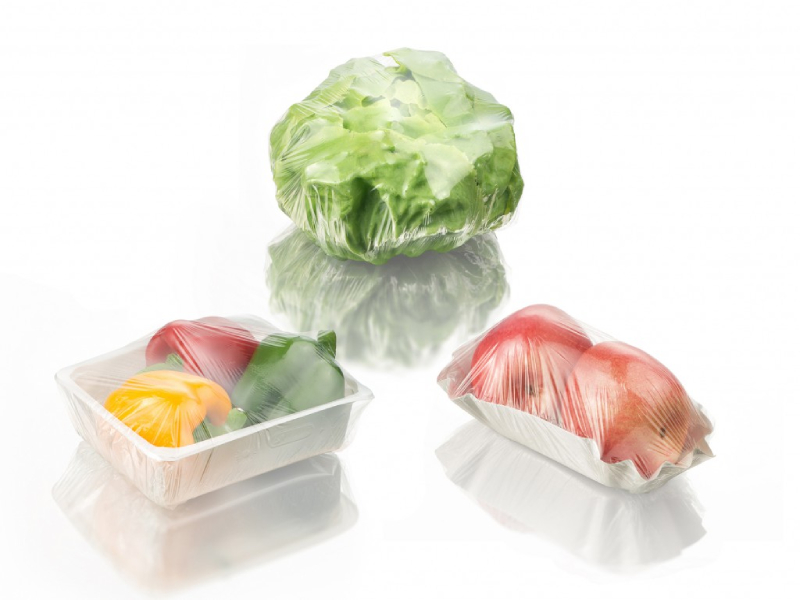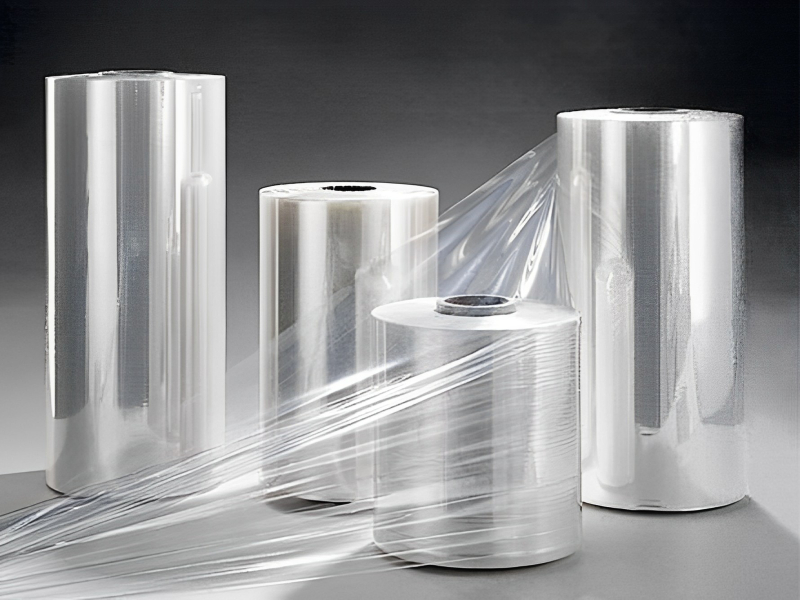 Product analysis:
Amir Kabir Petrochemical 2420 K
You can see the technical specifications of LDPE 2420 K | LDPE 2420 K in the following datasheet.