Product analysis:
1- It's an odorless white powder.2- The melting point of sodium carbonate in 851 degrees.3- It's quite soluble in water.
Soda ash is the common name for sodium carbonate without water, which is One of the most important industrial chemicals that are widely used in the production of other alkali products. One of the most important uses of sodium carbonate is in the glass industry.It has a relatively strong alkaline property and can be extracted from the ash of many plants.
Detergent manufacturing
Textile industry
Toothpaste production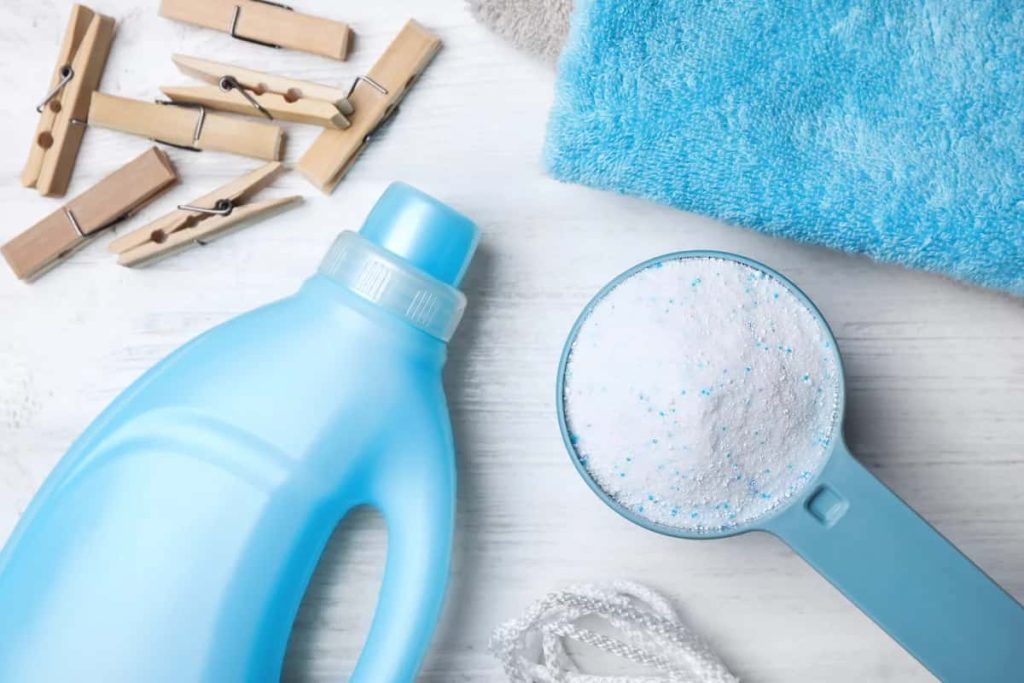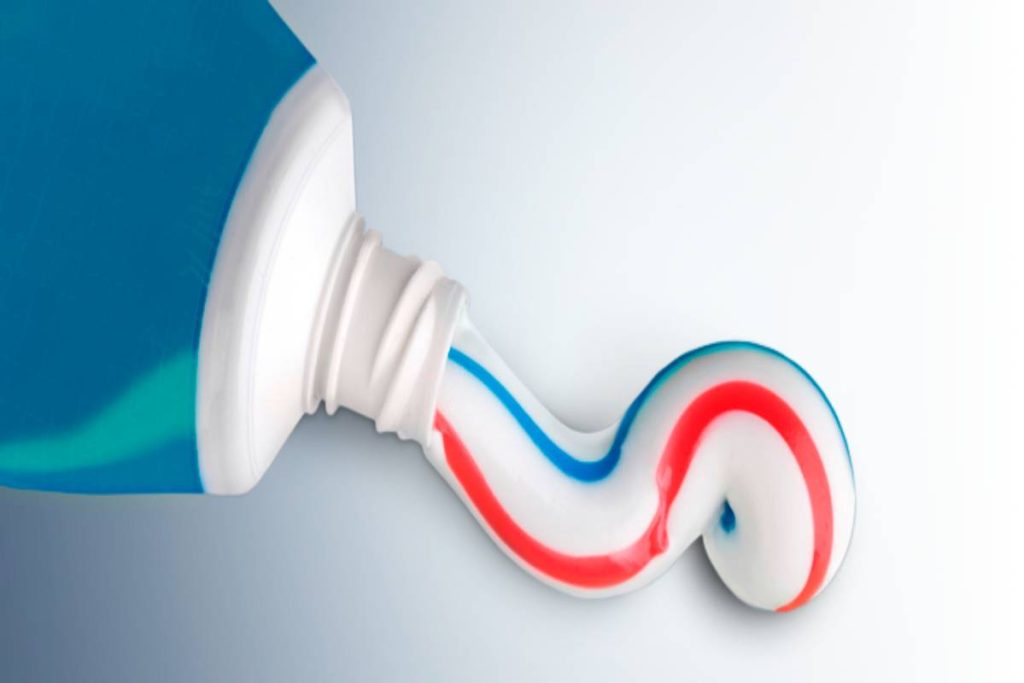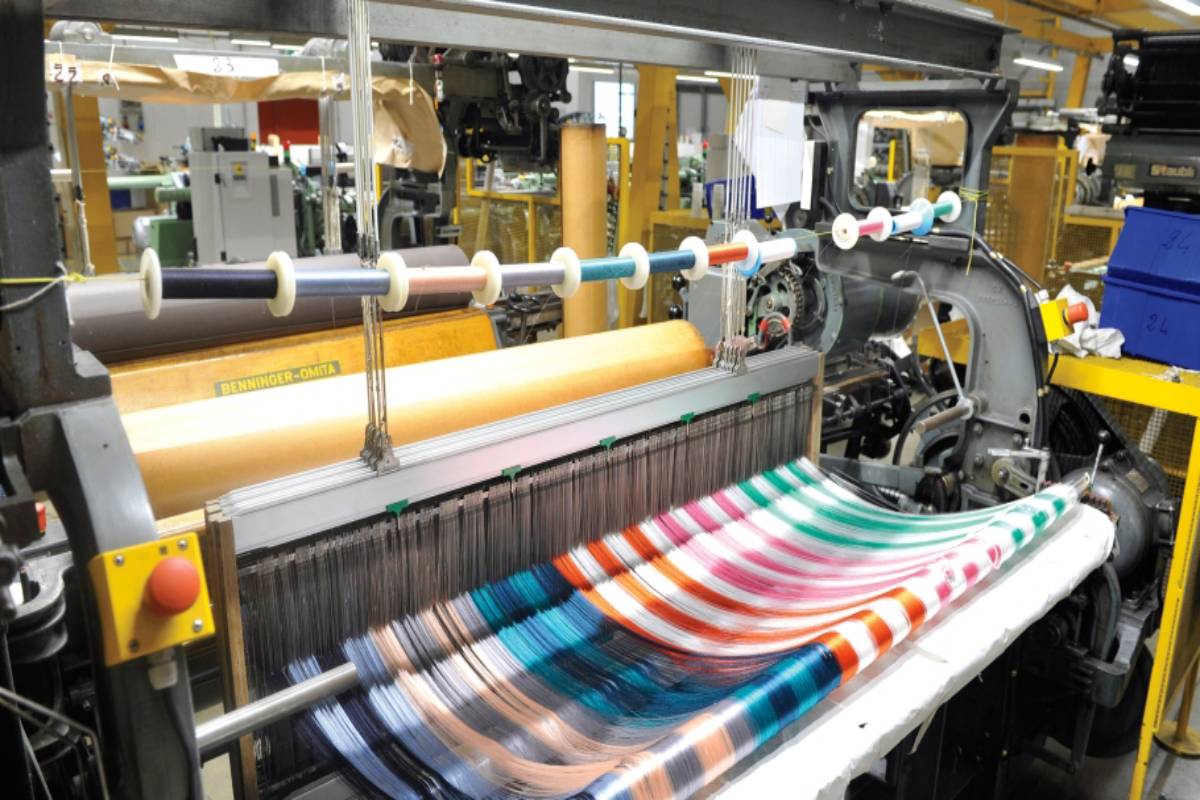 Product analysis:
Petrobon
You can see the technical specifications of Light Soda Ash | Light Soda Ash in the following datasheet.