Product analysis:
LF 0190 is a general-purpose grade LDPE without additives. this grade offers high output and excellent drawdown. LF 0190 combines good flexible extrusion behavior and superior mechanical properties.
high output
excellent drawdown
Lamination films
Food packaging films
Cast films
Extrusion coatings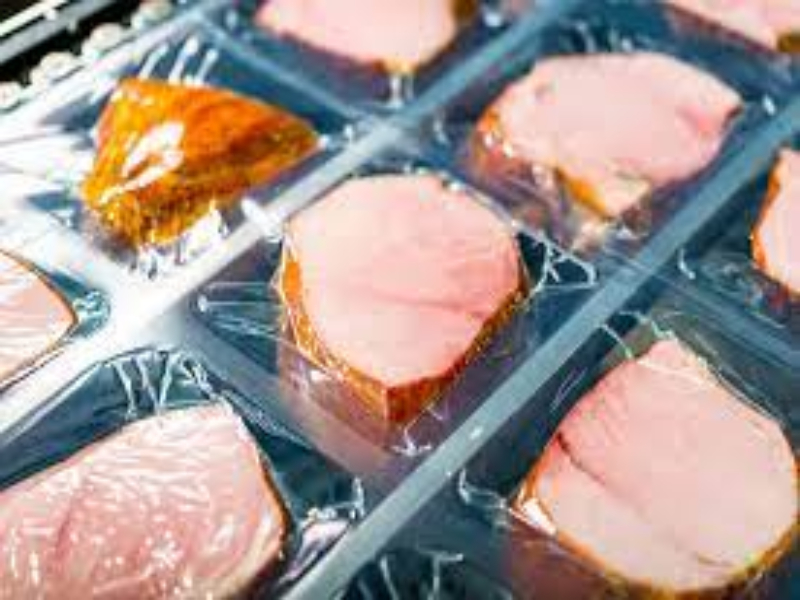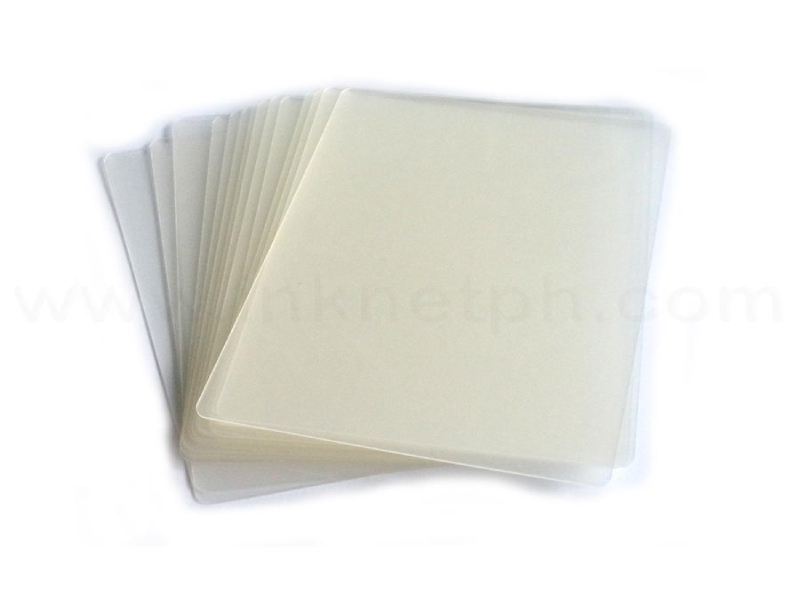 Product analysis:
Petrochemical PE LDPE190
You can see the technical specifications of LDPE190 | LDPE190 in the following datasheet.