Product analysis:
PVC E66 is a very fine-particle, paste making emulsion homopolymer, giving medium viscosity plastisol with a good shelf life. PVC E66 exhibits excellent foaming characteristics in chemically blown foams, particularly for screen printing and hot embossing for wall-covering manufacturing.
low density foams with fine cell structure, even at very high filler content
Medium viscosity at low shear rates with slightly pseudo plastic flow behavior
Very fine particle size
Leather Foam
Wall Covering
Cushion Floor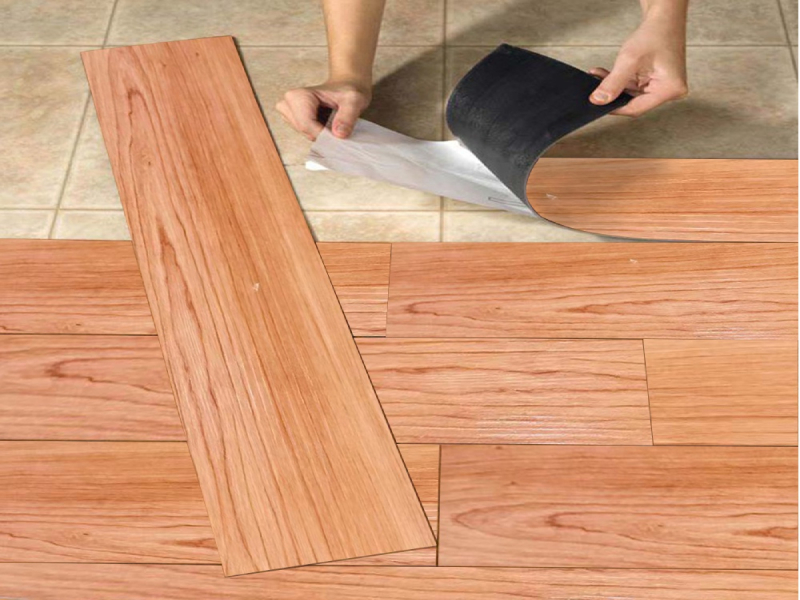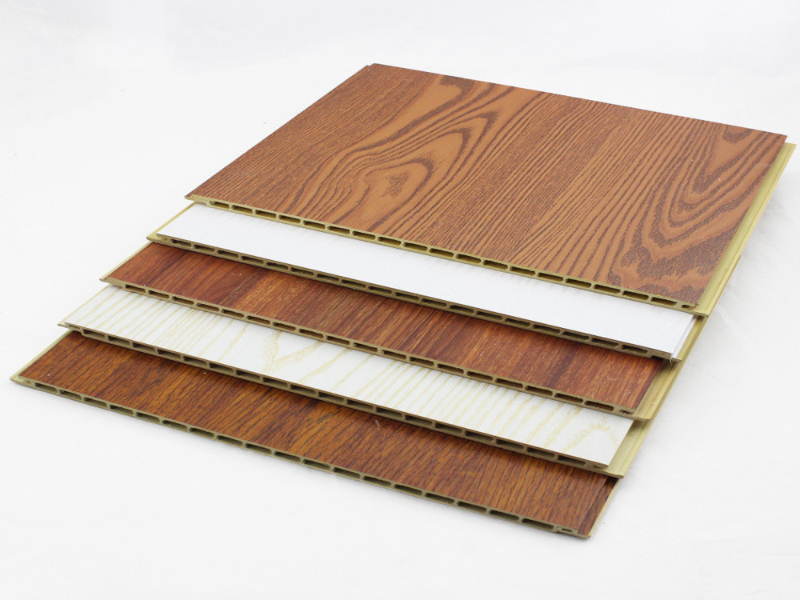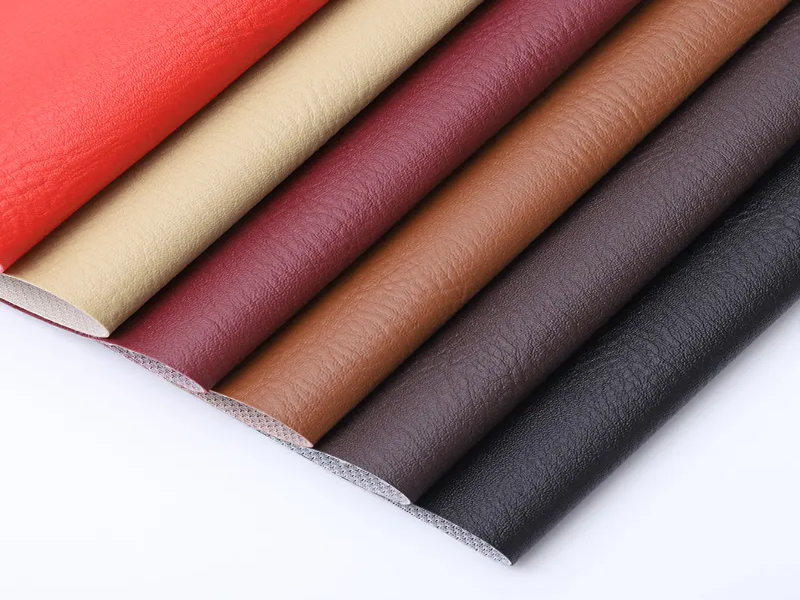 Product analysis:
Arvand petrochemical PVC E66
You can see the technical specifications of Polyvinyl chloride Emulsion 66 | EPVC 66 in the following datasheet.