Product analysis:
E72 is a fine-particle emulsion homopolymer for making PVC pastes. Plastisol based on E72 are
distinguished by a low initial viscosity and almost Newtonian flow properties.
very low initial viscosity, almost linear flow properties, excellent release effect during contact fusion and a high suitability for mechanically blown foam containing silicone based foaming aids.
Cable industry
Injection molding
Window profile
Electric wires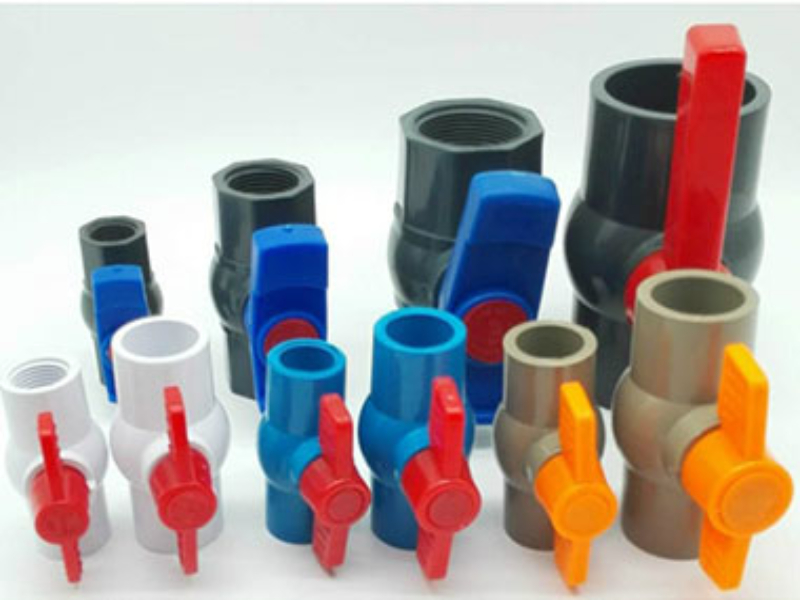 Product analysis:
Arvand Petrochemical PVC E72
You can see the technical specifications of Polyvinyl chloride Emulsion 72 | EPVC 72 in the following datasheet.