ÜRÜN ANALİZİ
LFI2185A, iyi tokluğa ve iyi çift eksenli büzülme özelliklerine sahip düşük yoğunluklu bir polietilendir. Bu ürün, yüksek bir anti blok seviyesi ve orta düzeyde kayma maddesi (Erucamide) içerir, işleme sırasında düşük enerji tüketimine, iyi erilme mukavemetine ve iyi bir çekme kabiliyetine sahiptir. Tipik olarak düşük sürtünme ve düşük engelleme sergiler.
Üflemeli film ekstrüzyonu için LFI2185A önerilir. Bu ürün ince shrink filmler, ince ambalaj filmleri ve poşetler için çok uygundur. Bu kalite, yapışmadan yüksek hızda dönüştürme sağlar.
shrink filmler
ince ambalaj filmleri
bags * çantalar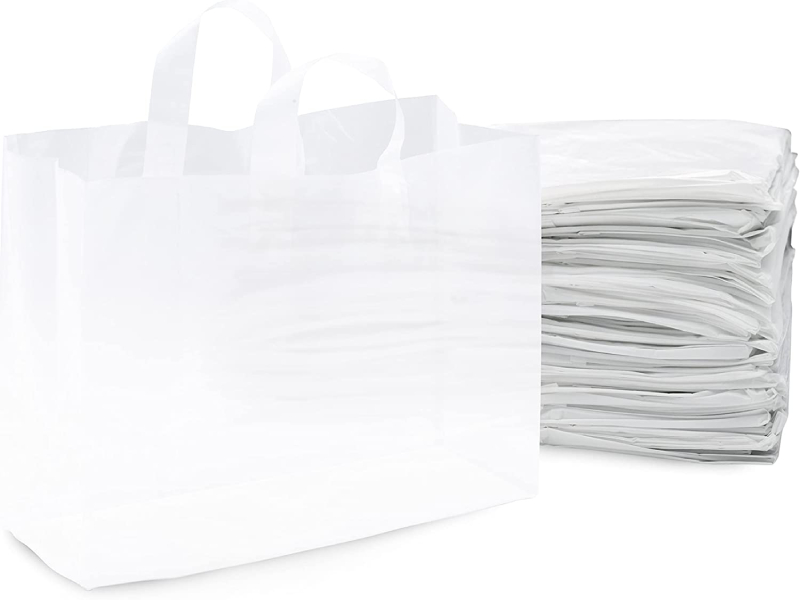 Product analysis:
Arya Sasol Petrochemical LFI2185
You can see the technical specifications of LDPE LFI2185A | low density polyethylene LFI 2185A film grade in the following datasheet.