Product analysis:
Aniline is a clear to slightly yellow liquid with a characteristic odor. It does not readily evaporate at room temperature. Aniline is slightly soluble in water and mixes readily with most organic solvents.
Aniline is a volatile, colorless, oily liquid. Other names for aniline are phenylamine and aminobenzene.
Aniline is used to make a wide variety of products such as polyurethane foam, agricultural chemicals, synthetic dyes, antioxidants, stabilizers for the rubber industry, herbicides, varnishes and explosives.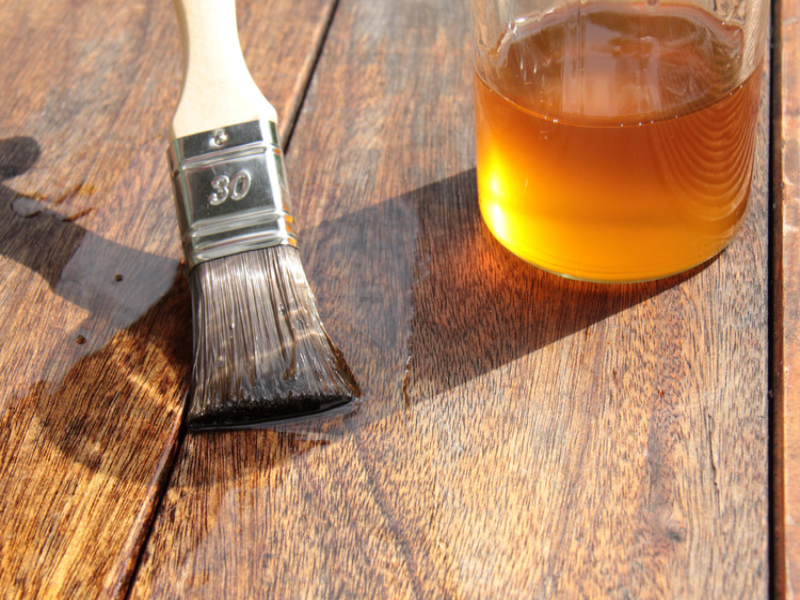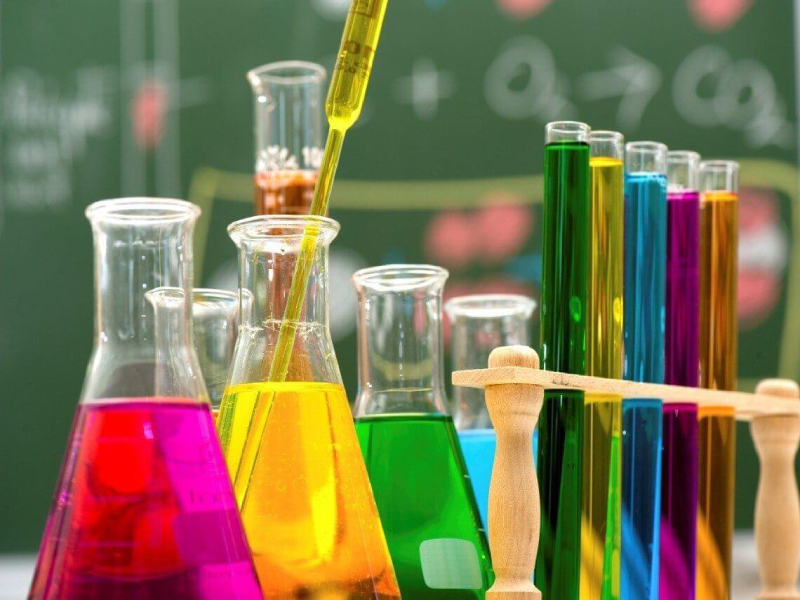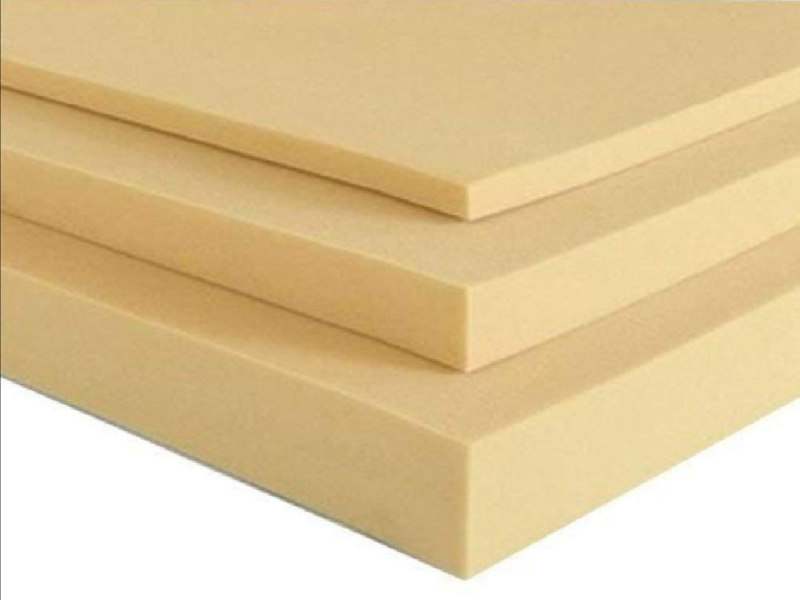 Product analysis:
Karun Petrochemical Aniline
You can see the technical specifications of Aniline | Aniline in the following datasheet.