Product analysis:
DIETHANOLAMINE obtained from the reaction between ammonia and ethylene oxide. DIETHANOLAMINE, have a low volatility at room temperature, is hygroscopic, presents an ammoniac odor and can appear in solid or liquid form depending on the temperature and the purity grade.
Low Volatility at Room Temperature
Diethanolamine is used in metalworking fluids for cutting, stamping and die-casting operationsas a corrosion inhibitor.
 In the production of detergents, cleaners, fabric solvents and metalworking fluids, diethanolamine is used for acid neutralization and soil deposition.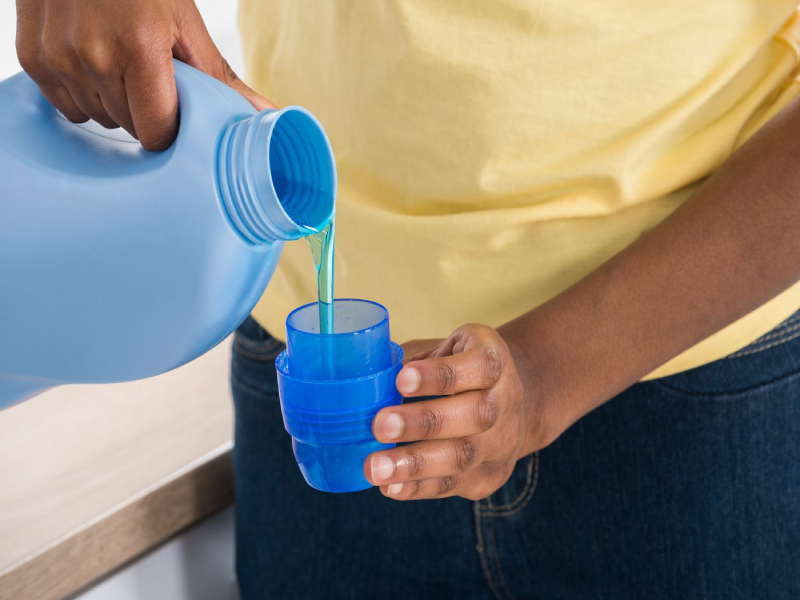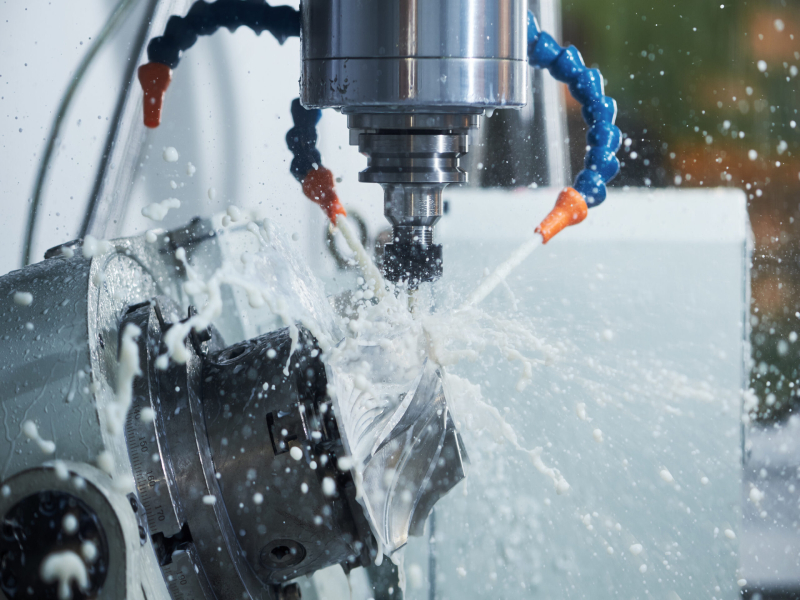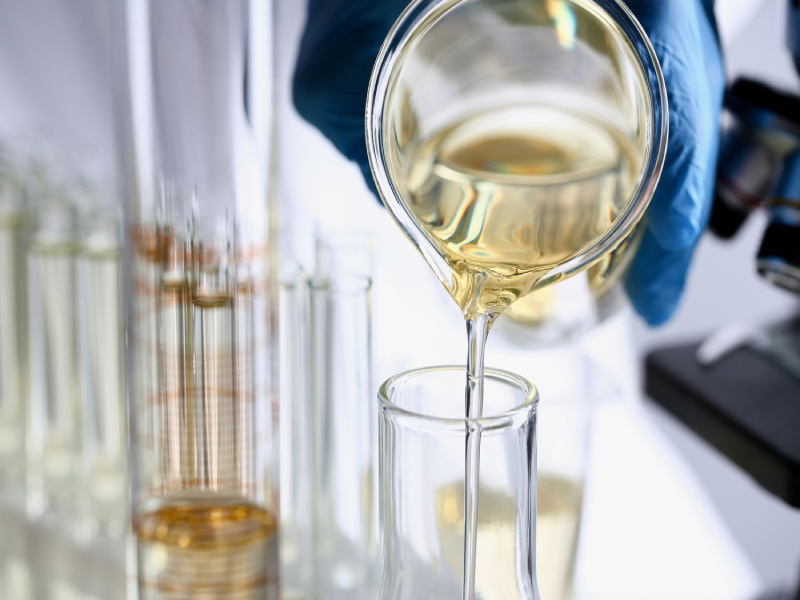 Product analysis:
Shazand Petrochemical Di Ethanol Amine (DEA)
You can see the technical specifications of DEA|DEA the following datasheet.