Product analysis:
HD 62N07 is a injection-moulding grade high density polyethylene. Good impact strength, easy processing, high rigidity and UV resistance make it especially suitable for usage in crates, pallets, seats and house hold ware.
high rigidity
UV resistance
Injection Moulding Grade for Pallets, Boxes and Crates.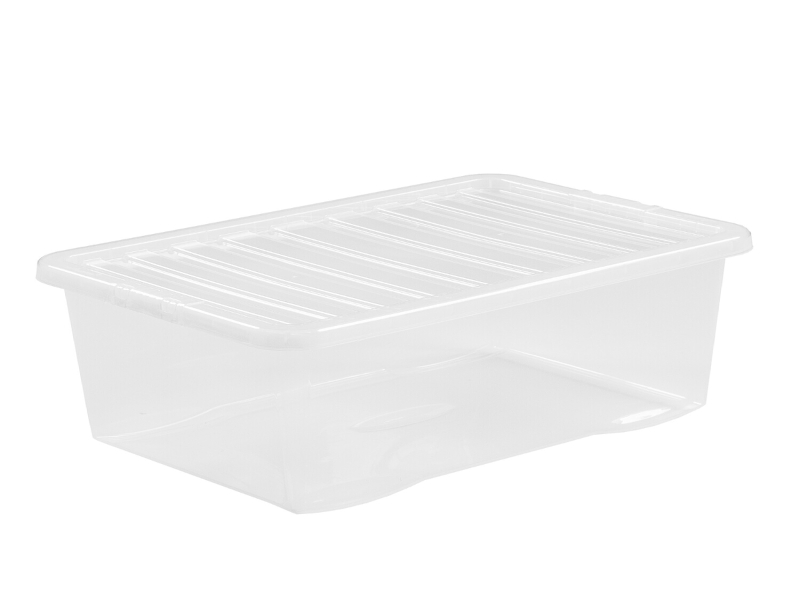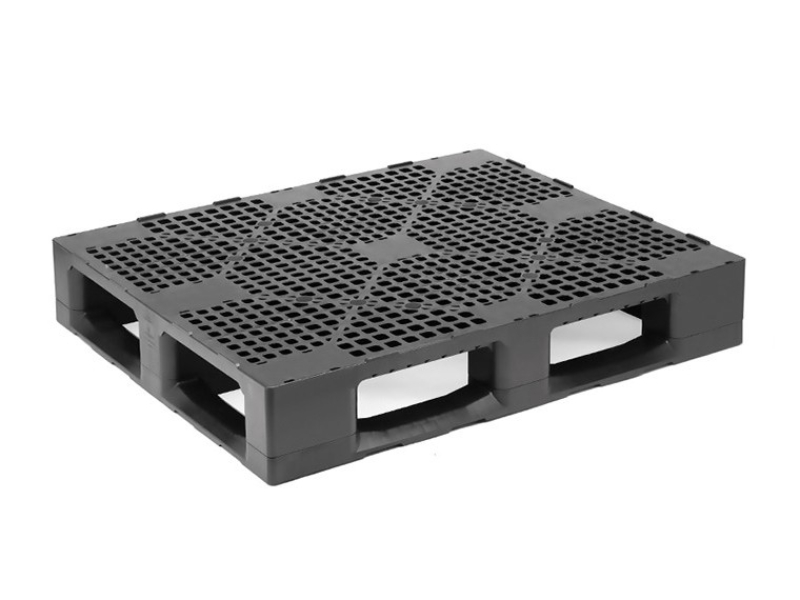 Product analysis:
Lorestan Petrochemical 62N07
You can see the technical specifications of LDPE HDPE 62N07 | HDPE 62N07 in the following datasheet.