Product analysis:
polyethylene Wax (PE WAX) would be solid and Odorless with white color and it is a Polymer wax that would be in different modes and appearances such as Flake, Granules, Prills, LMP, and Lump. Heavy Polyethylene wax has a linear structure and is produced with low and medium pressure. PE-WAX is one of the most common external lubricants.
The addition of Polyethylene wax to hydrocarbon waxes increases the melting points of Such waxes to a marked degree. Polyethylene waxes are compatible with petroleum and other Waxes.
Plastic and injection products
Rubber products
PVC pipes
PVC wall panel and PVC ceiling tile
PVC profiles
PVC flooring
Masterbatch and granulation
Hot Adhesives (HOT MELT)
PVC films, sheets and foils
Polishes
Rubber and plastic compounds
Paint industry
Calendaring process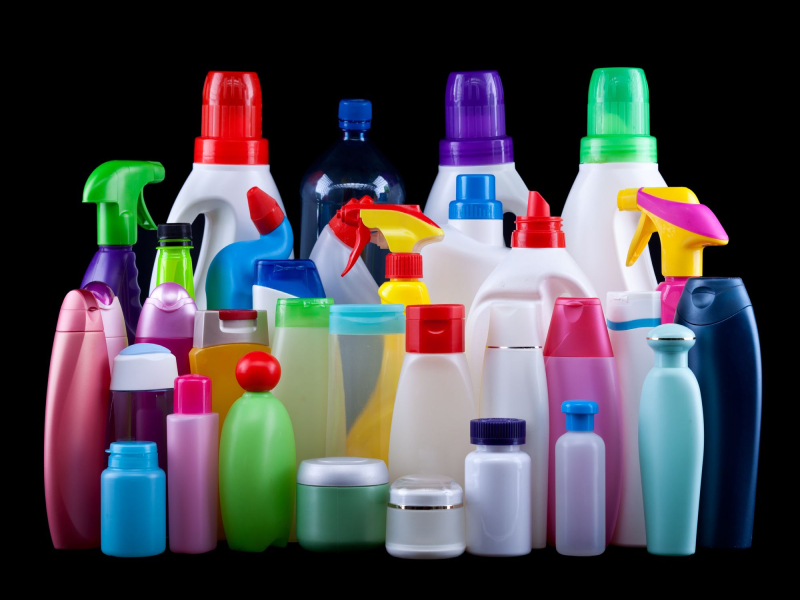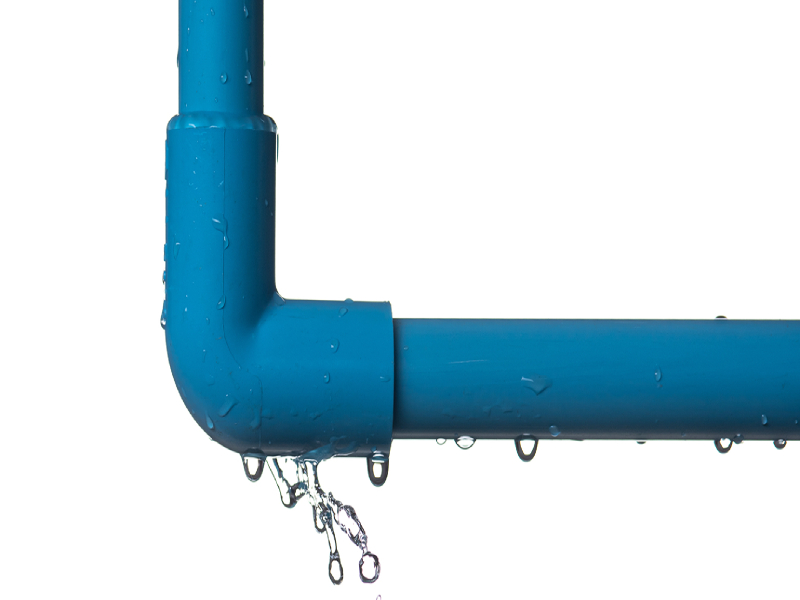 Product analysis:
Petrobon Co PE WAX PHR 1020
You can see the technical specifications of PE WAX PHR1020 | PE WAX PHR1020 in the following datasheet.