Product analysis:
HEX 4460 PE80+ is a high molecular weight, high-density polyethylene (HDPE) with high melt viscosity for extrusion. This grade, which is produced by 1-hexene co-monomer, is classified as PE 80+ and provides excellent stress crack resistance properties (ESCR) combined with very good long-termhydrostatic strength and good process-ability
 Good Creep Strength
Good Process-ability
Good Chemical Resistance
Very Good Low Temp. Impact Resistance
Drinking Water Pipe, Drainage Pipe, Plumbing.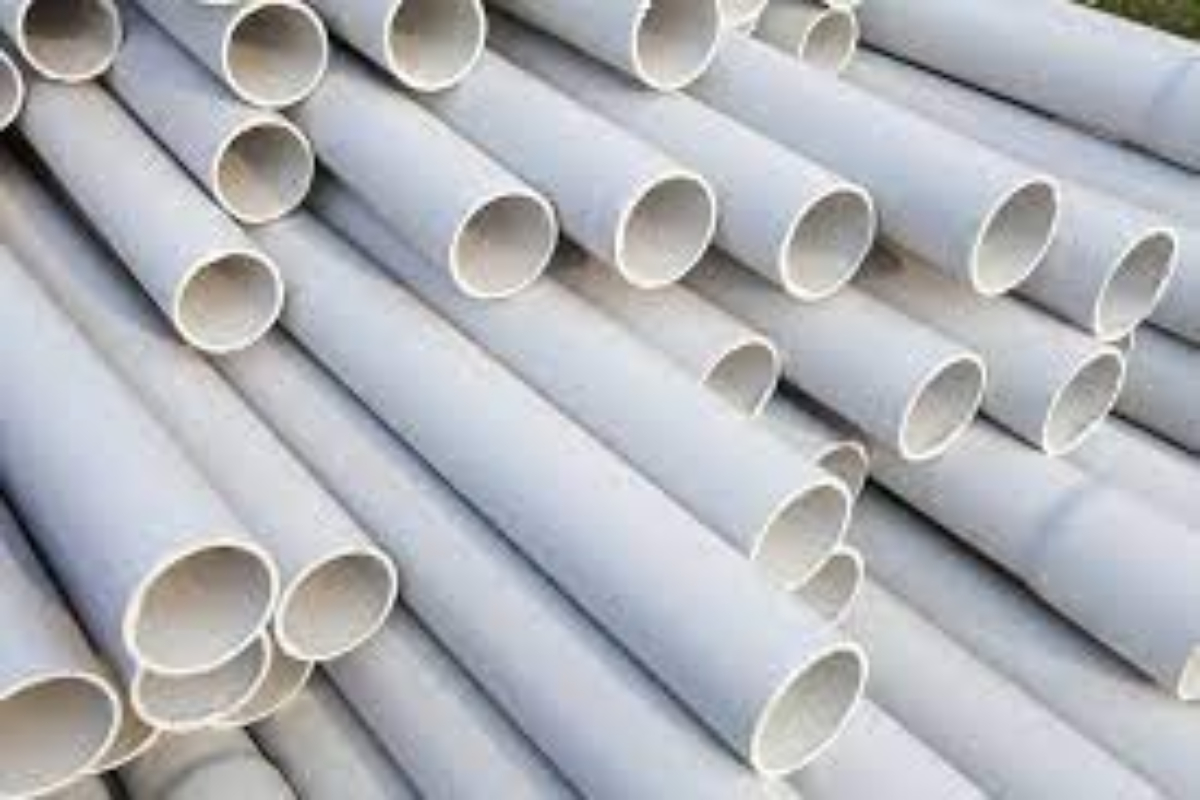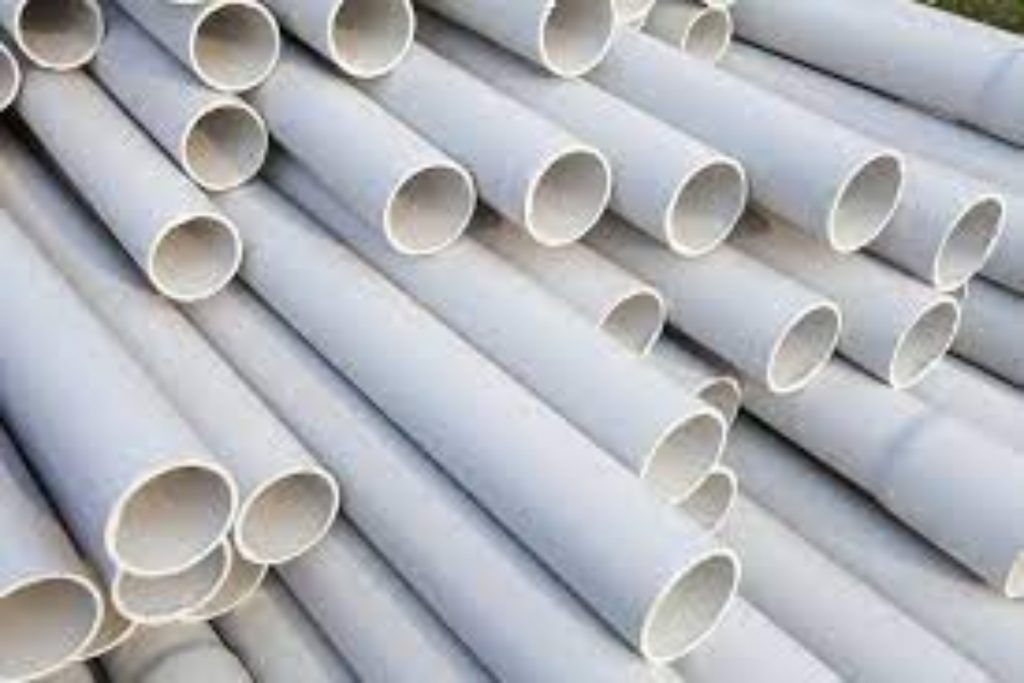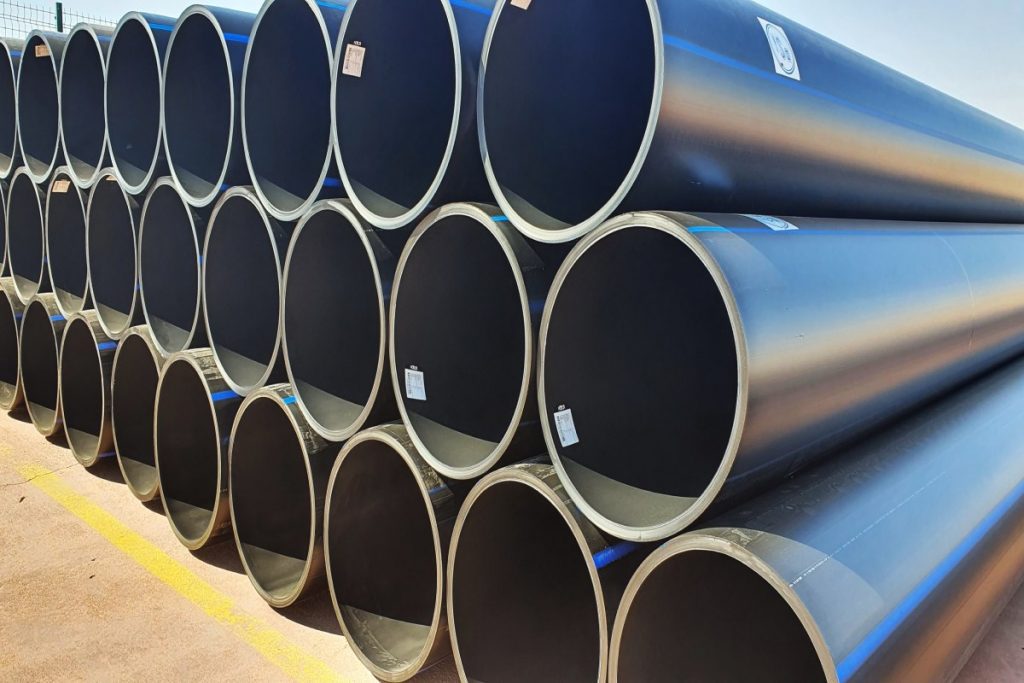 Product analysis:
Petrobon
You can see the technical specifications of PE80+ | PE80+ in the following datasheet.